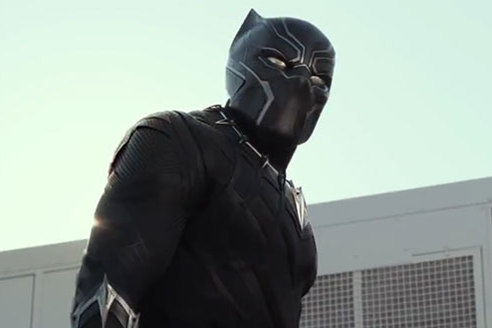 Nowadays the world is a pretty cynical place, cruel and frustrating and frankly it has became really hard to stay enthusiastic about the future on our planet. As for me, one of the few things, that helps humanity keep its chin up, are the upcoming Marvel Studio movies. It seems like even those guys, who can demolish our planet by pressing the red button, don't do it, just so they can have the opportunity to see the sequel of "The Avengers" or "Guardians of the Galaxy".
What makes Marvel movies so popular? Maybe these flicks give people the hope some day they will witness one of those super heroes rescuing Earth from all that evil that it's infested with. Or maybe the lifestyles of the majority of people is so boring and miserable, that the only action in their lives takes place on their TV screens. So, in order to encourage you not to lose heart with humanity and to bring at least some purpose into your life(jk), we present you the top 10 most anticipated upcoming Marvel movies.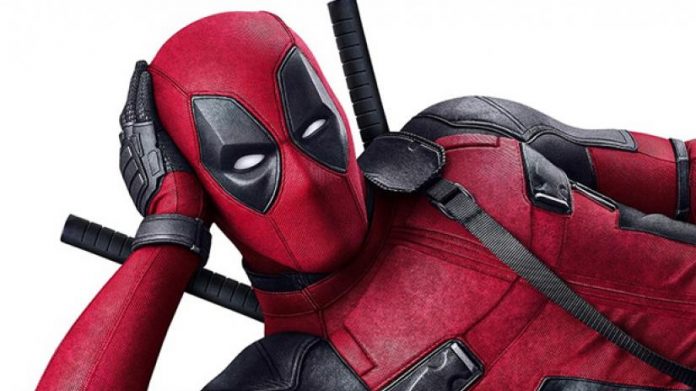 Remember how confused you were when you first saw the Deadpool in the 2009 film X-Men Origins: Wolverine? Yep, that freaky monster with a sewn mouth (what?!) outraged millions of Marvel fans. But the screenwriters Rhett Reese and Paul Wernick (the authors of Zombieland) alongside Ryan Reynolds promise to fix this sad mistake and bring the classic Merc With The Mouth onto the movie screens, which, by the way, will happen on February 12, 2016 .
The movie is set to tell us the story of how Wade Wilson, a former Special Forces operative, turned into the Deadpool after undergoing a rogue experiment that gave him the power of accelerated healing. Who should see this movie? Anyone, who loves katanas, shootings, martial arts, bloody massacres and twisted jokes. Don't know about you, but I'm way too excited.